Introducing the first ever piece of Sliding On Ice swag: A double-knit beanie that fits just about every sized head!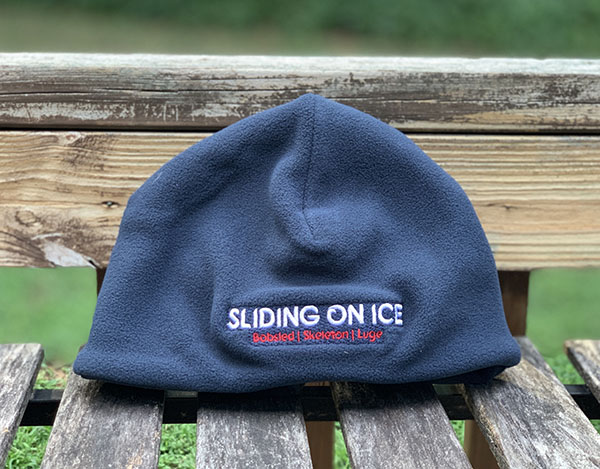 The hat is just $12 USD. Shipping prices are below.
United States continental: $7 USD
Canada/Mexico/Alaska/Hawaii: $15 USD
Outside of North America: $20 USD
To order, fill out the form below. To keep things secure, Ken will reply back with payment information through Paypal.