From Lausanne, SUI
(Sept. 15, 2020) – As reported yesterday by the Associated Press' Tim Reynolds, the 2020 IBSF World Championships have been pulled from Lake Placid, and moved to Altenberg.
In a lengthy statement put out on Tuesday, IBSF Secretary General Heike Grösswang said "The decision wasn't easy as you can imagine, but the bulk of athletes competing in the championships are based in Europe, so our strategy was to have less time spent in quarantine."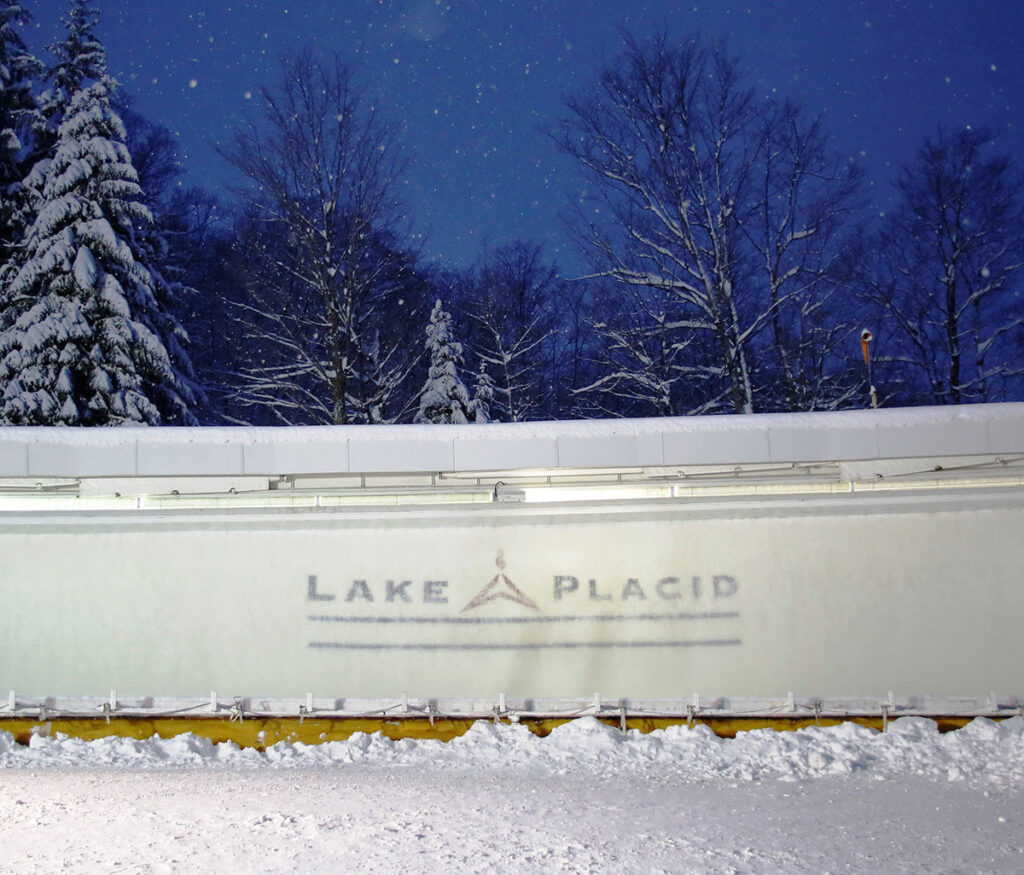 The facilities in Lake Placid have undergone a transformation since the 2016/2017 season to prepare for both the 2021 IBSF World Championships and 2023 World University Games, with a new start facility and new lodge having been built.
"We respect the IBSF's strategy to put World Championships in Europe so that inter-country travel is reduced out of concern for the safety and health of all athletes and officials." Aron McGuire, CEO of USA Bobsled/Skeleton, said. "We will still have a full season of training, development and regional competitions in Lake Placid and look forward to getting on the new indoor push track facility, which will be a tremendous benefit to the athletes." McGuire said.
Due to the 2023 World University Games being held in Lake Placid, the opportunity to "swap" World Championships with St. Moritz (host of the 2023 Championships) was't an option, leaving Lake Placid without a Championships until well into the next quad.
Lake Placid will now be set to host the IBSF World Championships in 2025, pending final ratification by the IBSF congress.
"The IBSF Executive Committee fully supports the applicaiton by Lake Placid to host the World Championships in 2025," said IBSF President Ivo Ferriani.
An effort to put together an updated set of schedules is underway, and will be released shortly. SlidingOnIce.com will have that information as soon as it's available.