From Altenberg, GER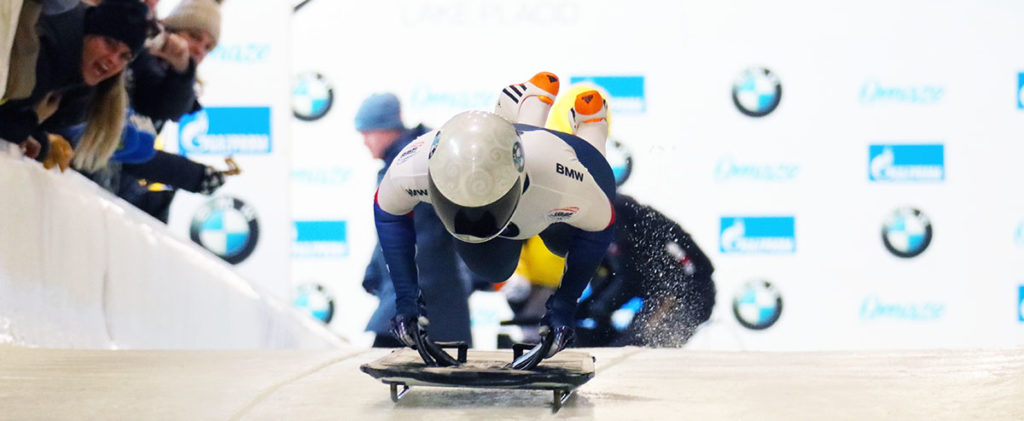 Jan. 23, 2020 – The IBSF has made a notable adjustment to the IBSF World Championships this season in Altenberg. Gone is the Team Competition that has taken place since the 2007 World Championships in St. Moritz and in its place will be a new Skeleton Mixed race.
The format of the mixed race will be slightly closer to their luge counterparts, though without the giant paddle to hit. The women's skeleton athlete will go first, and once the track is clear her teammate will have 30 seconds to start their run. The combined time of the two runs is the team's total time. In the Team Competition, each discipline had gone down separately, with the final three runs in reverse order from the standings going into that heat.
Like the former Team Competition, each nation will be able to put together two teams. However, unlike in years past,  there will be no "IBSF" mixed-nation team as there has been in years past.
The Skeleton Mixed race will take place at 4:00 AM ET on the final day of competition prior to the final two runs of 4-man on March 1.