From The Home Office in Durham, USA
(July 18, 2020) – We start this post with an announcement: We now have Sliding On Ice swag! The very first run of beanies are in, and I do have to say they came out pretty great. They're double layer fleece beanies with the Sliding On Ice logo on the front.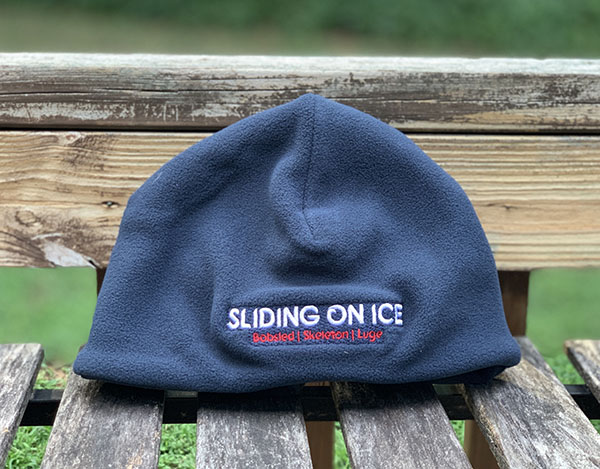 So we have beanies, and they'll be for sale *really* soon. Until then, you've got a chance to win the very first one that came out of the box:  All you have to do is design a sliding track. Easy enough, right? Points will be given for design and creativity, both in the shape of the track and how you designed the track. You can draw one, paint one, build one from Legos, or really put something together however you see fit. Below is an example put together at the beach with some trees designed below the track and start/finish signs at the top and bottom.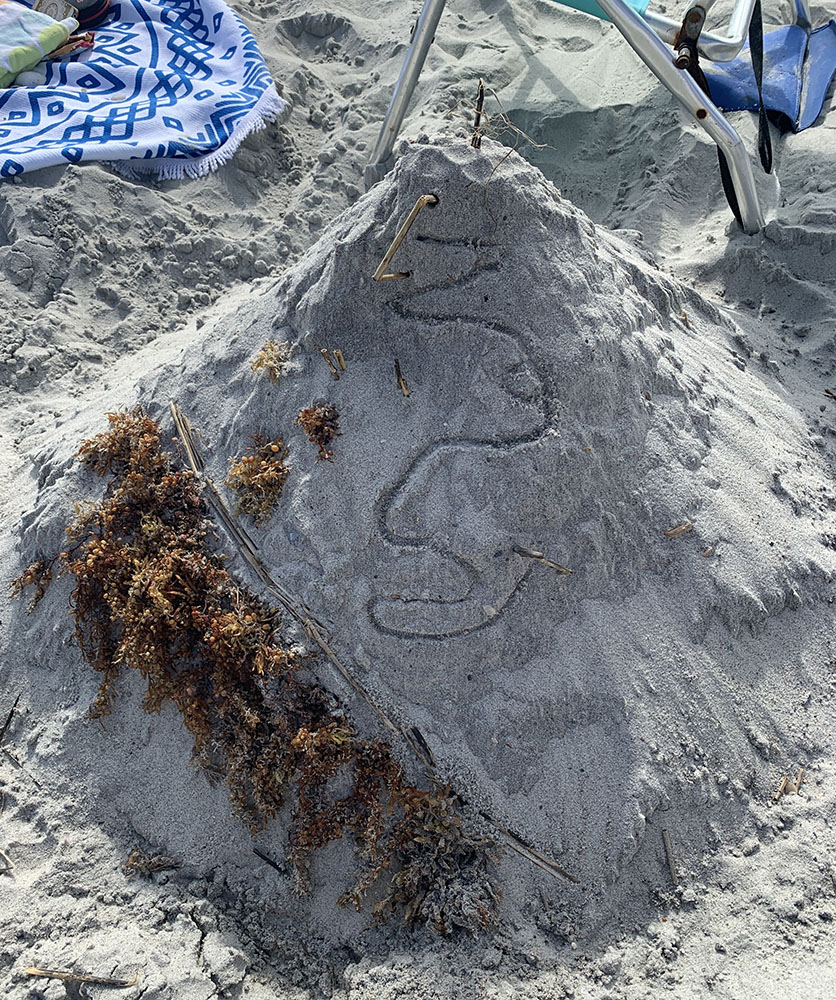 To submit your entry, post your track on social media (either Twitter, Facebook, or Instagram) with the hashtag #ShowMeYourTrack, or just send them my way @TheKenChilds. We'll pick a winner on August 21st at 8:00 PM ET.
Good luck and happy designing!