From Berchtesgaden, GER
(Nov. 25, 2020) – There will be no Yanqing event on the 2020/2021 FIL World Cup tour.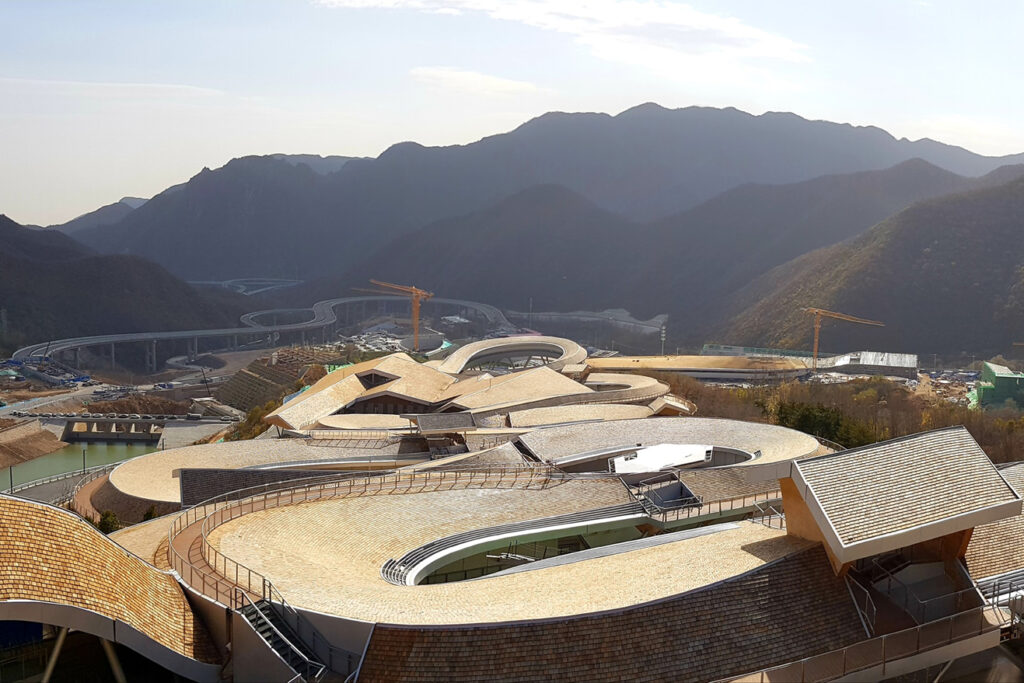 Due to the ongoing COVID-19 pandemic and travel restrictions that have come along with it, the International Luge Federation (with support from the International Olympic Committee) has decided to postpone the full test event in Yanqing until the 2021/2022 season. Along with the test event, the international training week has also been postponed until the fall.
In a statement by the FIL, President Einars Fogelis said "A postponement of our training week and the test event in China is the safest solution for our athletes and the coaches in the current situation. We think that the circumstances will be better in the autumn of 2021, and we saw during the pre-homologation in October 2020 that the track is very well planned and built and that the conditions are excellent even in the fall.
Currently, the FIL does not have a replacement event scheduled for the final race of the season, though the federation is actively looking to find an available venue.